Rest Easy... Your job is in great hands!
"Over 150 years of experience, innovation and uncompromised quality assure your relationship with OSCO will be a positive one"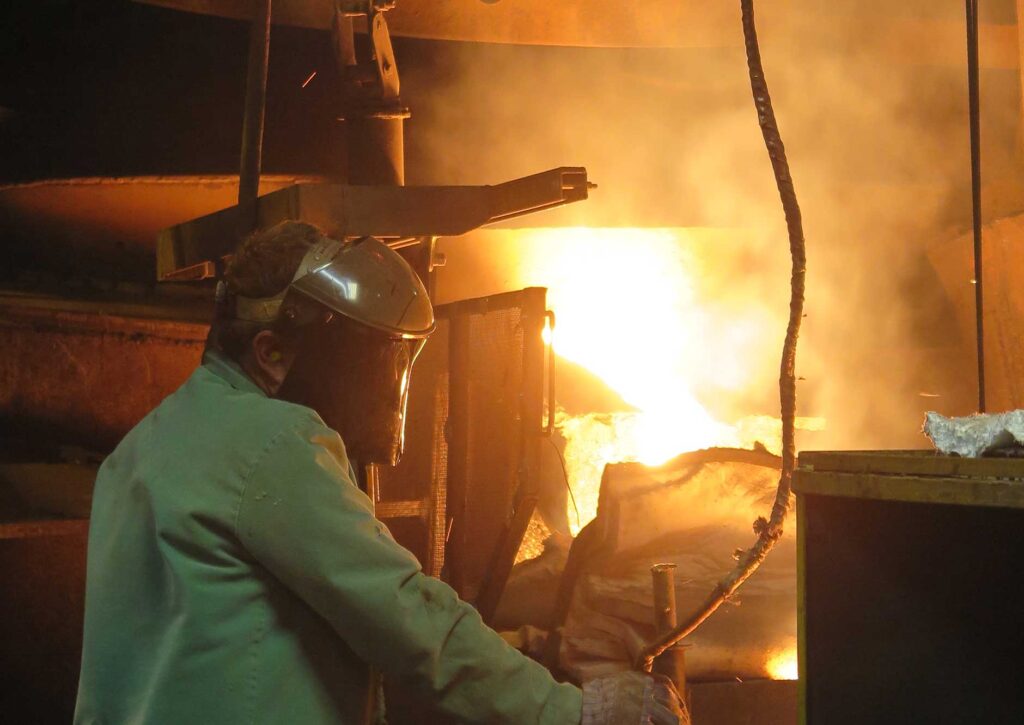 Incorporated in 1872, OSCO began as the Ohio Stove Company. In the company's early history, the foundry in Portsmouth, Ohio manufactured a quality line of heating and cooking stoves. The stoves were sold and known under the "Buckeye Stove" brand.
In 1942, a group of investors purchased the Portsmouth foundry, assumed management, and began expanding the company into the broader casting market. Customers were developed in the air conditioning, transportation and power transmission industries. The conversion to commercial castings was completed in 1953 and all stove patterns were sold. The Ohio Stove Company changed its name to OSCO Industries, Inc., on its 100th anniversary, in 1972.
Today, OSCO has three casting plants located in South-Central Ohio. The major markets served are air conditioning and refrigeration, automotive, power-transmission equipment, pumps and valves. OSCO invites you to take a closer look at the company and the castings produced, and discover a company that is a leader in the casting industry.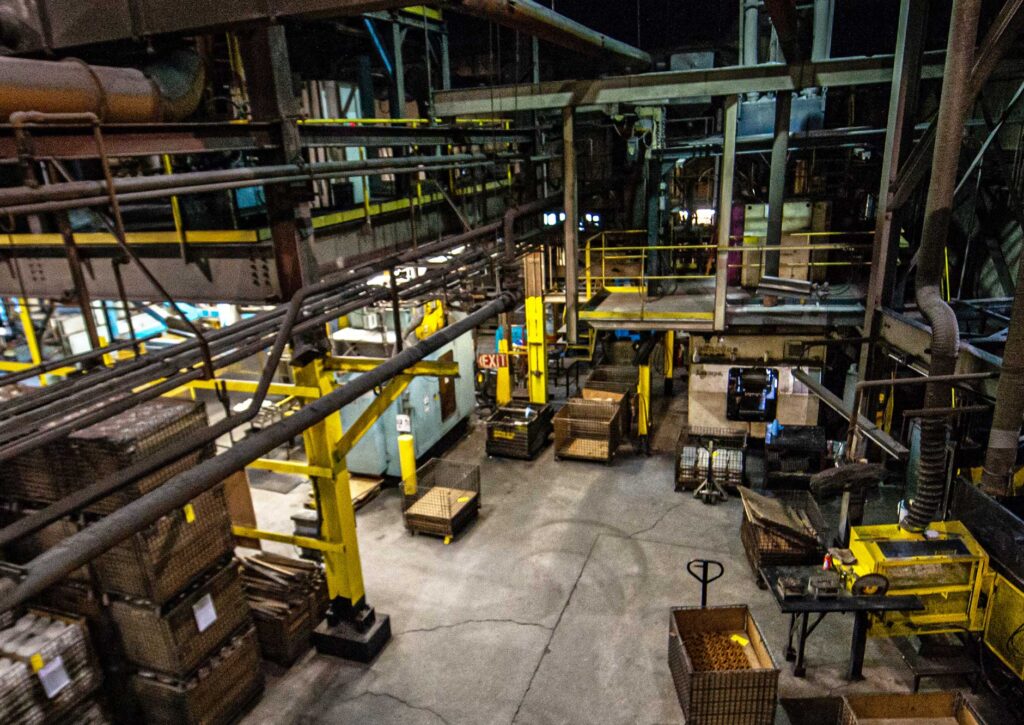 OSCO Industries is a medium to high volume Gray-Iron Casting Foundry, with three plant locations in Portsmouth, New Boston and Jackson, Ohio. OSCO specializes in gray-iron castings under 50 pounds. OSCO's main industries served include: air conditioning,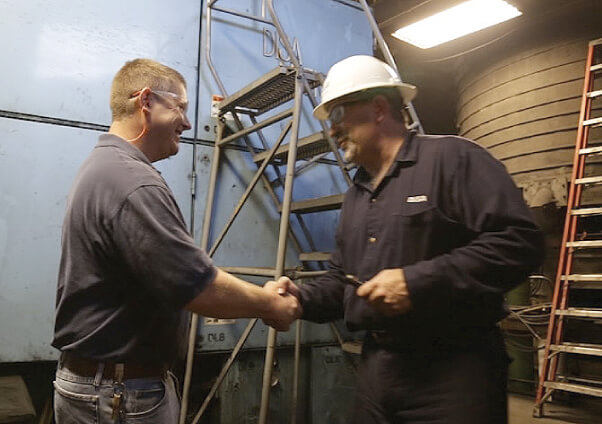 OSCO's seasoned managing staff, with hundreds of years of combined experience and know how, add to the stability and confidence that OSCO provides its customers. OSCO employees receive recurrent training in many areas including casting defects, process improvement and safety.
Our employees are knowledgeable in casting manufacturing technologies such as additive manufacturing and three-dimensional solidification modeling, and continually seek to improve OSCO's processes by incorporating new and developing technologies.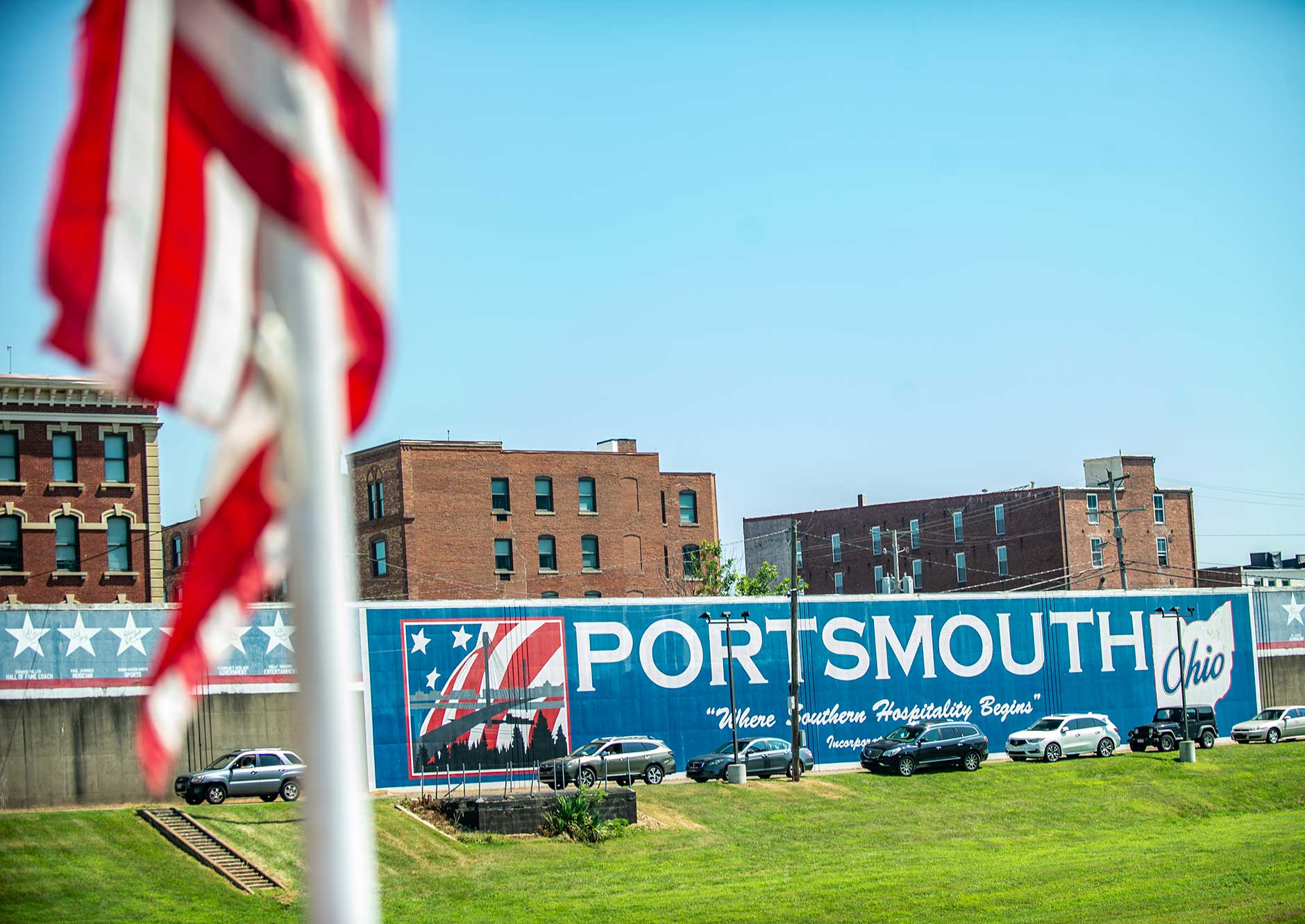 OSCO is committed to being a responsible and contributing partner in the success of local communities. OSCO's long standing support of community causes and organizations is a source of pride for the company and illustrates the company's pride in it's communities.
In addition, OSCO is continually looking to implement or improve processes through environmentally friendly or "green" initiatives. OSCO employees work and live in the same communities and wish to provide employees families and future generations a clean environment in which to live and raise their families.